---
Shortest Landing You'll See Today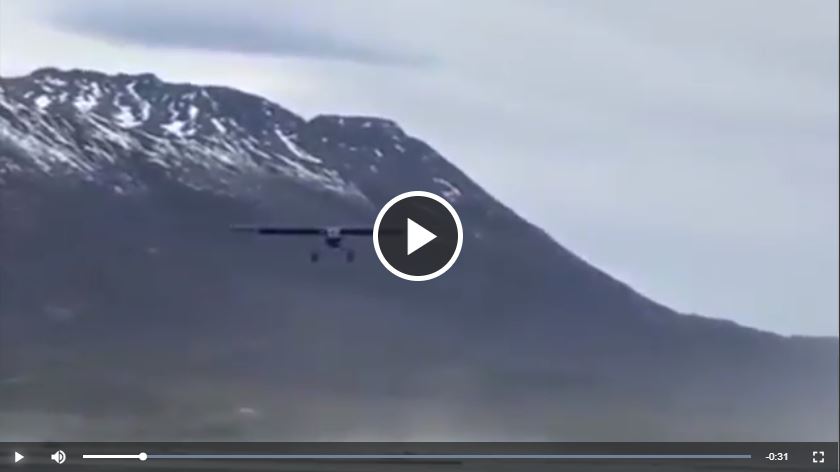 ---
Company Claims Flying Cars Just Two Years Away
---
AVweb's 2015 Year in Photos
---

---

The Northrop Grumman's X-47B unmanned combat air system demonstrates how to successfully takeoff and land from the deck of a moving aircraft carrier.
---
Max Air 2 Air Pictures
Photographer Max Haynes has taken some great photos of pilots and their aircraft over the past few years. Check out his website, www.maxair2air.com to see his photos.
---
Tim Adams is a photographer who specializes in motorsports and aviation. Over the years Tim has captured some amazing photos at the National Championship Air Races. Visit his website to see his work and watch slideshows of his favorite aviation and motorsport photos.